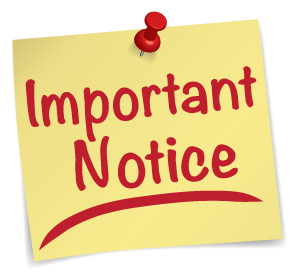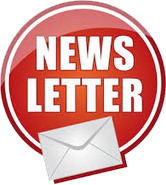 What's Happening
70 Scheduled Auctions Annually - Plus On Location & Special Event Auctions
We Are Niagara Peninsula's Estate Specialists
Auction Calendar
Upcoming Auctions
PHOTO GALLERY INFO BELOW
Don't forget our Snack Bar-Sandwiches, hot dogs,
snacks and desserts
PLEASE NOTE that "Pickers Auction" is only a term and everyone is welcome to attend
Evening Auction at 6 p.m.
Due to the Saturday Auction and no room to unpack more
of the Pickers Auction we are unable to post more pictures until Monday night.
MORE PICTURES WILL NOT BE ON UNTIL VERY LATE MONDAY OR
VERY EARY TUESDAY - STILL SETTING UP AT 8 P.M.
Pickers Auction at 1 p.m.
Evening Auction at 6 p.m.
This will be the last Modern Household Auction until January 17
Pickers Auction at 2 p.m.
Evening Auction at 6 p.m.
Evening Auction at 6 p.m.
The next Auction will be in 2017
Antiques & 20th Century on January 10
We wish everyone a Merry Christmas & Happy New Year
from all of us at Luke's Auctions !!
Thanks to all have attended our Auctions this past year.
Looking forward to bring you more quality Auctions in 2017
The Police Bike & Recovered Goods Auction
will be early in 2017 AS WELL AS
2 more Sports Memorabilia Auctions
Click on any auction that says Photo Album. In the top left corner of beside the date there is a very small white house.
If you click on the house it will take you to all of the albums
for upcoming auctions.